Do you need

Ubuni is your perfect partner
Innovation is the essence of our existance
We'll get you the perfect solution
Get in Touch

Some of our products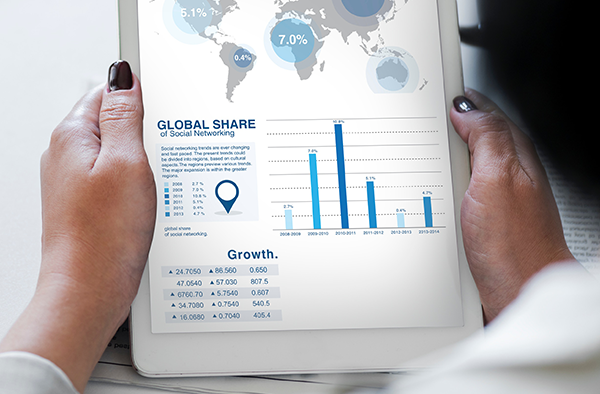 Paa
Business management made easy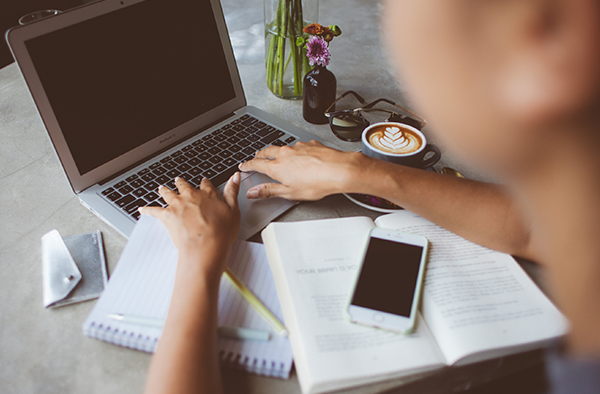 KOM
Send Email and SMS to your Customers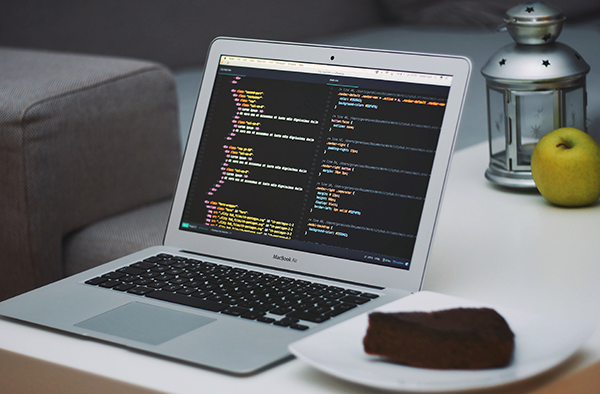 Saccos and Vicoba
Solutions for managing your Saccos and Vicoba
About Us
Ubuni is a highly focused technological innovation company. We seek to be different from the everyday software and technology company by focusing on innovation to raise the standards of everyday life. To us innovation is more than a word with a meaning, It is the very essence of our existence.
FAQ
We have a variety of services including
IT consultancy
Web Design and Development
Mobile Application Development
Computer Network Design
Web Hosting
Email Hosting
Graphics Design
Here is a list of some of our products
KOM - SMS and Email Platform
Paa - Accounting Software
Beeashara - Business Management
UbuniPay - Payments Integration
Hotel and Lodging Management
KanisaBora - Church and Fellowship connection
Guest Log - Hardware/Software for company guests and staff
Micro finance MIS - (Vicoba/Saccos)
In Information Technology we offer our clients more than just words. We listen and understand their domain of work. We do not just develop software, we go a step further and advise how the customer can meet their targets.
We take your idea from conception to actualization
Find Our
Location
Our goal is to power innovation, wherever that may be.
Head Office
Tanzania, Dar Es Salaam
Kinondoni
Hugo House
Phone: +255789413135
Email: support@ubuni.co.tz
WhatsApp: +255748733148
Follow Us
Address
First Floor,
Hugo House,
Kinondoni Road
Office Hours
Monday-Friday: 9am to 5pm
Saturday: 10am to 2pm
Sunday: Closed